Payatas is one of the poorest regions in the Philippines and has one of the biggest existing dumpsites in the country. The PLS project in Payatas, a project co-funded by the Luxembourg Ministry of Foreign Affairs, aims at reducing poverty by offering children quality education and access to technology as well as training and microcredits for parents living in the community.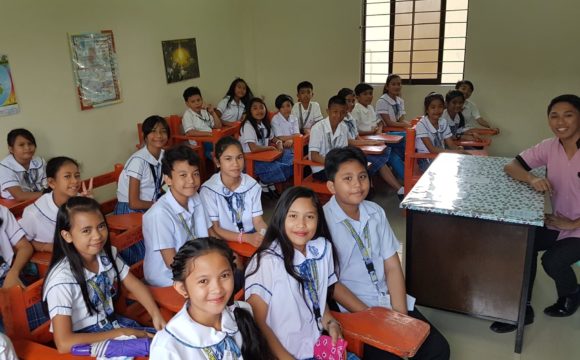 PLCS is a primary school that opened in 1989 and has currently 250 pupils ranging from nursery school to 6th grade. This school is part of the limited number of primary schools in the area. The educational staff consists of 8 teachers who shared 4 small-sized classrooms. Just like other schools in the region, PLCS faced a large number of students and a lack of classrooms. Classrooms accommodated more than 30 students and were in a deplorable state: bad soundproofing and unbearable heat during the hottest months.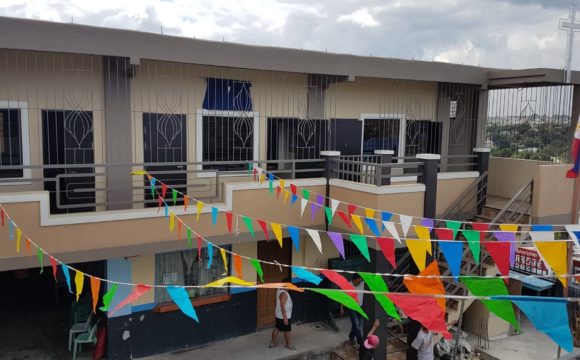 In the beginning of 2018, PLS together with the Luxembourg Ministry of Foreign Affairs began the construction and refurnishing of six new classrooms, including a computer lab equipped with 16 computers. This project aims at increasing the educational conditions of the students and will allow the school to increase its students' capacity and take children out of the street.
The construction was completed in December 2018 and was inaugurated on 23rd February 2019. The next part of this project in 2019 and 2020 was to offer TESDA's (Technical Education and Skills Development Authority) new skills training and entrepreneurial workshops to parents covering topics such as financial responsibility, management of small businesses and savings. The participants submitted a business proposal and received a microcredit as starting capital in order to open their own small business.