Since 1986, the PLS has given the opportunity to over 200 young people to go to school and finish their high school and college degrees. Since then until now, 85% of our scholars have successfully finished their studies.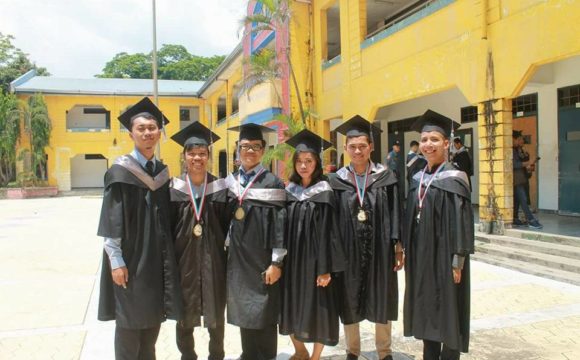 The PLS currently supports 16 scholars for the school year 2022-2023. 10 scholars successfully graduated in 2022.
The selection criteria for candidates to benefit from a scholarship offered by the PLS is not only the financial situation of the child's family but also the candidate's intellectual ability and motivation needed to succeed in his/her studies.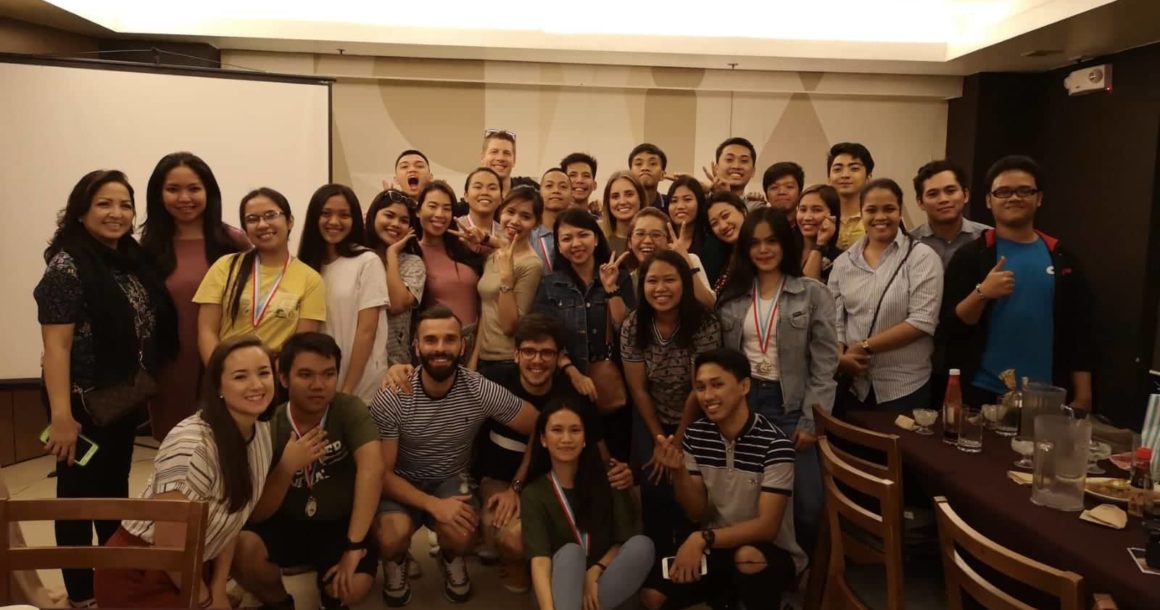 The PLS Committee is in regular contact with the selected students and their guardians in order to monitor the children's progress, and also to ensure that funds provided by the association are correctly used for the intended purposes. Scholarship funds are made available every semester only upon proof of results and presentation of certificates of registration.