Congratulations to our 2022 graduates
PLS currently supports 16 scholars for the school year 2022-2023.
10 scholars successfully graduated in 2022.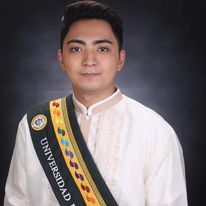 The selection criteria for candidates to benefit from a scholarship offered by the PLS is not only the financial situation of the child's family but also the candidate's intellectual ability and motivation needed to succeed in his/her studies. As of 2022, PLS has a new scholarship program representative in the Philippines, Arlene Brucelas, who is monitoring the scholars and is in constant contact with them.