At the end of 2017, PLS, in partnership with the association "Soroptimist International of the Philippines", started a water pump project in order to supply four different elementary schools with clean water.
One of the four schools is the Oquendo Primary School, a two-classroom school with 79 students, located in the municipality of Balete, in the province of Aklan.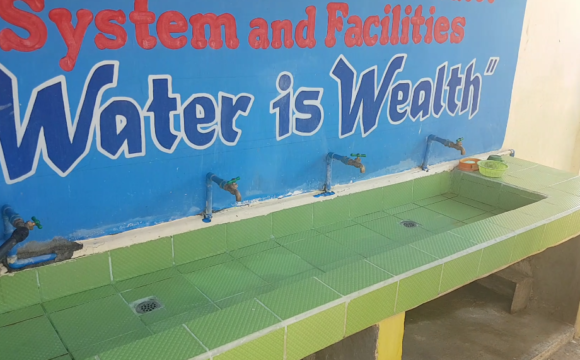 The area of Oquendo is surrounded by mountains. The distance from the primary school to the identified flowing water source is about 1,2 km and is only accessible on foot and takes approximately 45 minutes. The project includes the construction of a spring box, situated along the mountainside to a water tank, which will be built on the premises of the school.
Through this project, the children, as well as the surrounding villages will have access to clean, fresh water. This access to clean water will improve hygiene and nutrition, will reduce illnesses related to dirty water and will help to maintain the sustainability of the school.
This project was submitted to the ING Solidarity awards in 2017. PLS won a total of 6000€, allowing us to build the four water pumps.